The king of the hill in our new modern digital marketplace is content. You must create something worth seeing, reading, and sharing if you want to attract the eyeballs and clicks required to live online. While some websites rely on clickbait or outright copying to attract visitors, excellent content always wins out, and nothing improves quality more than solid motion design.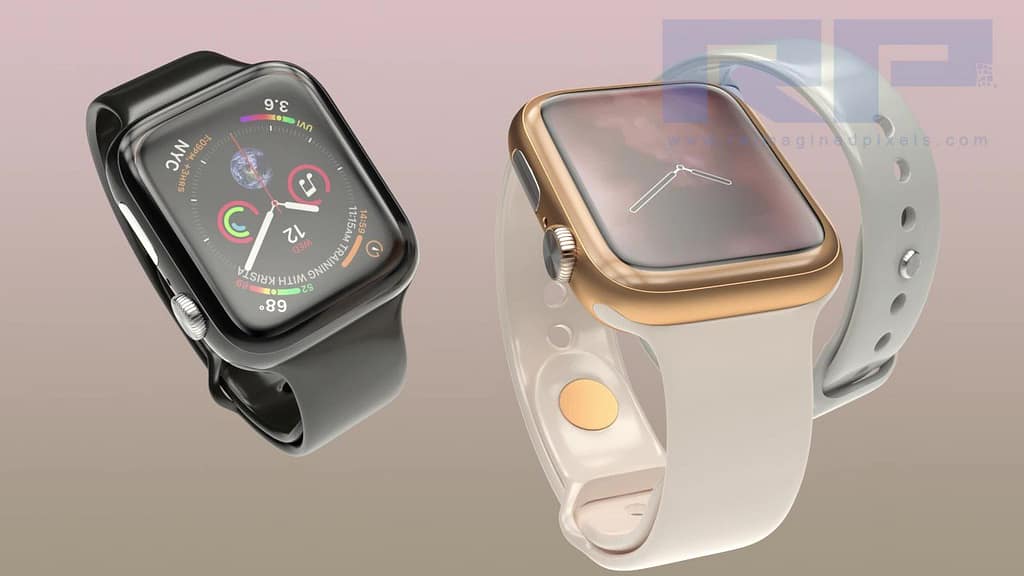 "In the world of digital marketing, video reigns supreme."

Larry Mutenda, Anthill Magazine, May 2020
When it comes to appealing to and converting your target audience into potential product and service purchasers, video marketing is a very effective method. The average attention span of a modern human (for commercials) has reduced to 8 seconds as a result of the massive amount of information available to us on a daily basis. This means that marketers must establish a strong first impression. An paper can provide a lot of useful information, but a video is simply superior at grabbing people's attention.
With today's smartphones' remarkable video capabilities, it's also an economical and simple technique to employ, regardless of your business kind or resources. Almost every business with an online presence is striving for attention, and the internet has become increasingly cluttered with branded material. These figures show how other businesses are using the medium to reach, educate, and nurture their customers.
Because they make uninteresting content more digestible, engaging, and memorable, motion graphics are more effective. They are easily shared and help to raise brand recognition. For your marketing initiatives, motion graphics are both efficient and cost-effective.
As previously said, the market has become increasingly saturated in recent years. That means businesses must use every trick in the book to stand out and capture the attention of diminishing audiences. Motion graphics have a lot of power. According to the Content Marketing Institute's survey, over three-quarters of marketers regard video production to be the most important duty in their content strategy.
"…iconography, illustration, charts, and graphs are powerful storytelling tools that motion graphics are better equipped than video to provide. These allow you to take the details of your brand and elevate them."
Lucy Todd, Killer Visual Strategies, June 2020
Motion Graphics are more effective because they make boring content more digestible, engaging and memorable. They can be shared easily and also increase brand's awareness. Motion graphics are efficient and cost-effective for your marketing campaigns.
As we said earlier, the market has grown more and more saturated in the past few years. That means that companies have to employ every tactic in order to stand out and grab viewers' dwindling attention. Motion Graphics are highly effective. Per data from a report by the Content Marketing Institute, close to three-quarters of marketers consider video production as the top task in their content strategy. Nevertheless, a majority of them don't create anything out of the ordinary. Watch through any number of ads on YouTube, Instagram, or even Hulu.