PRODUCT 3D ANIMATION & RENDERING
Product Animation, Motion Graphics, Visual Effects, Photo-realistic Animations
Here is what they are saying..
César made the 3D model of our product along with its chipset. He was extremely detailed, patient and attentive. In addition, he was flexible when it came to showing us the renders with different backgrounds.. Outcome of the lifestyle renders was fantastic.. We hope to continue working with César on several other projects

Ritu Daga

Product Marketing Manager at Blue Rigger, LLC
I must say César has been phenomenal throughout the whole project. Very polite and courteous. He accomplishes the milestones with ease and kept me updated every step of the way. I would highly recommend you consider César for any of your upcoming jobs.

Dana Miuch

CEO at Goddess Cosmetics, LLC
I've worked with César on numerous projects and was very pleased with his work. He is a talented, self-motivated artist dedicated to creating quality content. I would highly recommend Cesar to anybody looking to hire a freelance creative professional.

Rob Flaris

Marketing Manager at Heritage Group
I had the good fortune to work closely with César on a number of projects. He consistently impressed me, especially when producing realistic and professional 3D graphics. I have worked with several graphic artists in my career and César has always produced higher caliber results on deliveries.

Keith Madsen

Senior Instructional Designer at CSX
Cesar did great work, was very responsive, and delivered more than we had asked. I will definitely work with him again in the future.

Laura Billingsley

Marketing Manager at Blue Vigil
Cesar, was exceptional with the work he provided. Highly recommend.

Patrick Dever

Marketing Manager at AFF Global
Cesar was great to work with and completed the job in a timely manner. He kept consistent communication with us throughout the project. We will definitely use Cesar for future projects.

Katharine Hawkins

Marketing Manager at Good Sense Foods
Cesar is a highly-talented and industrious 3D artist. We sought out his expertise when faced with the most challenging 3D production projects. Cesar was always up to any task, consistently meeting or exceeding our expectations.

Mitch Wilcox

Director, Virtual Training at StraCon Services
César is a rare find in contract work where quality, speed and cost all work together in a value-driven package

Tolgar Alpagut

VP of Marketing at IPCMobile
Our Services
Reimaginedpixels.com provides 3d content production and Motion graphic services for our customers. We offer a variety of high-end product 3d animation specialties such as logo animation in combination with motion graphics. We use 3d animation, camera angles, lighting and visual effects so your product brand shows premium quality. Our product animation techniques will captivate your consumer audience.
CAD/STEP/OBJ/SLT/SLDPRT
We work closely with our clients to collect and determine the scope of your manufacturer's CAD project. As you can see displayed here, 3D CAD files are transformed into beautiful designs that our team can then work for 3D product.
No CAD/3D file? No problem! We can also help you create a 3D file that meets your product's specific parameters and IPX ratings. We are currently accepting customer projects requests.
https://reimaginedpixels.com/contact/
info@reimaginedpixels.com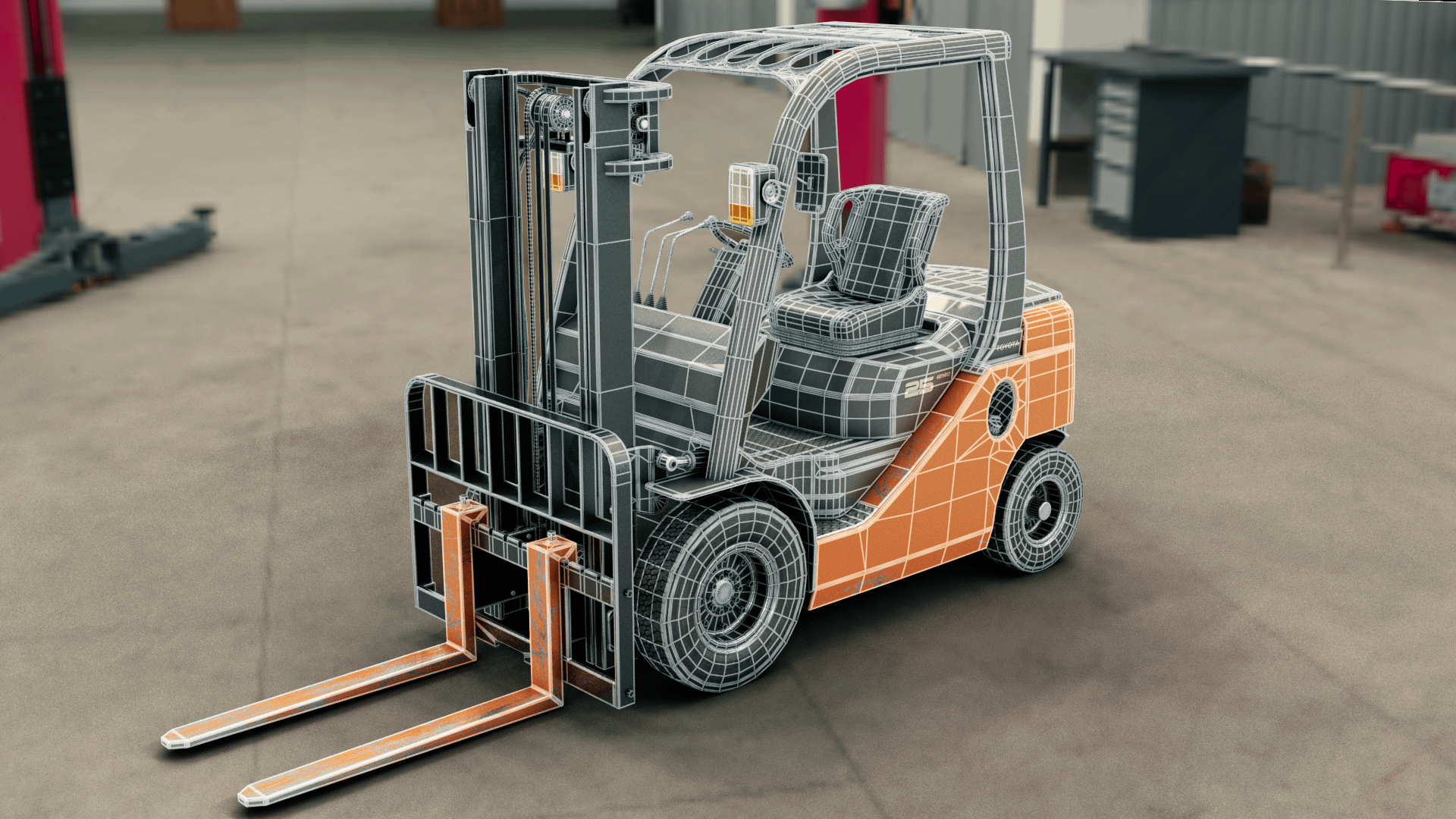 Our dialog of the project scope is discussed in this phase. We'll determine what are your goals and expectations for the project. We'll review all reference materials available and provide project proposal with details.

We'll start developing all 3D assets from reference material or from CAD provided files. We'll add texturing to 3D assets and setup lighting with environment for the 3D asset to reside in. 

We'll start staging camera angles that will have a sequence of the entire animation for your review. We'll provide small renders of the sequence of different camera angles discussed.

Once all camera angles, music, voice-overs and animation sequence has been approved, we'll focus on all aspects of on-screen text and motion graphics are discussed.

In this stage, we'll discuss any revisions that you may have after our pre-delivery video/render product. This is the moment to find tune to any discrepancies we may need to fix.

Our last phase of production is to make sure you have your final product delivered and satisfaction verification is completed.