PRODUCT 3D ANIMATION & MOTION GRAPHICS
Product Animation, Motion Graphics, Visual Effects, Photo-realistic Animations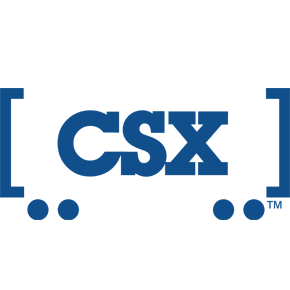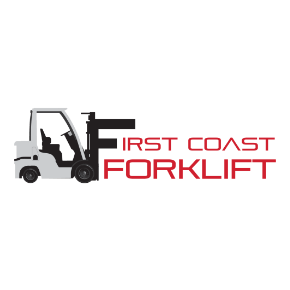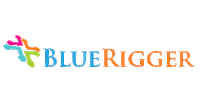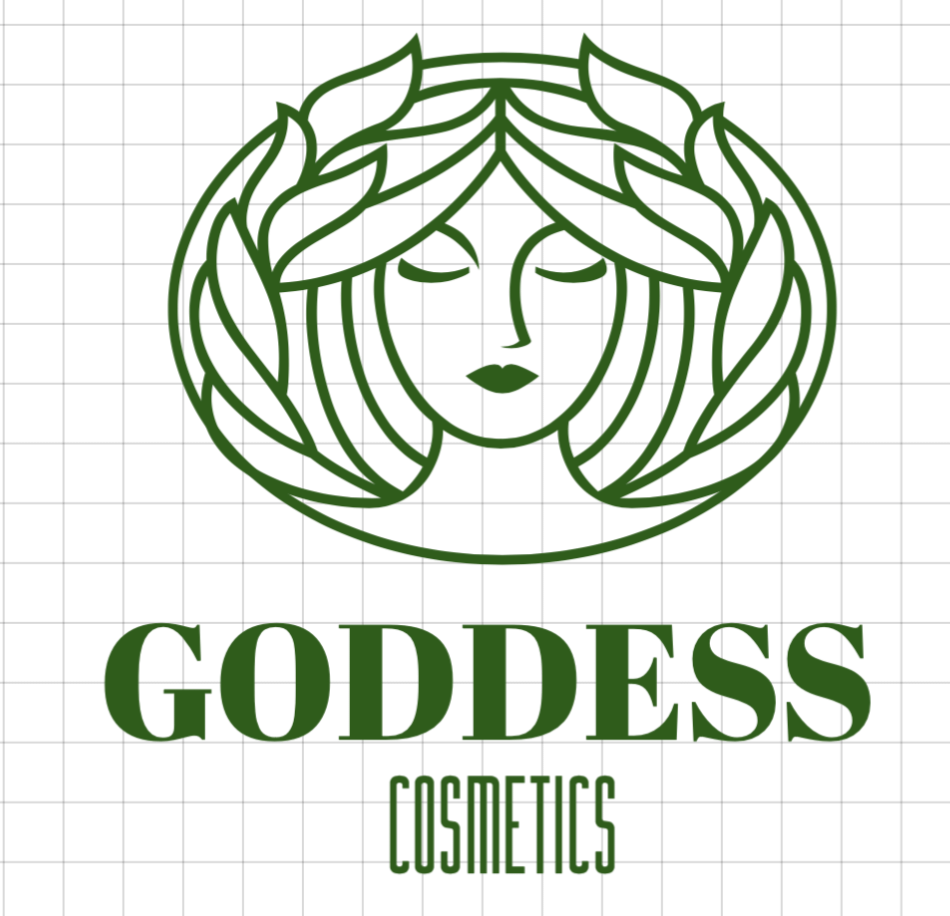 "I had the good fortune to work closely with Cesar and his team on a number of projects.
He consistently impressed me, especially when producing realistic and professional 3D graphics. I have worked with several graphic artists in my career and Cesar has always produced the best product.

Keith Madsen

CSX
Our Services
Reimaginedpixels.com provides 3d content production and Motion graphic services for our customers. We offer a variety of high-end product 3d animation specialties such as logo animation in combination with motion graphics. We use 3d animation, camera angles, lighting and visual effects so your product brand shows premium quality. Our product animation techniques will captivate your consumer audience.
CAD/STEP/OBJ/SLT/SLDPRT
We work closely with our clients to collect and determine the scope of your manufacturer's CAD project. As you can see displayed here, 3D CAD files are transformed into beautiful designs that our team can then work for 3D product.
No CAD/3D file? No problem! We can also help you create a 3D file that meets your product's specific parameters and IPX ratings. We are currently accepting customer projects requests.
(888) 629-2786
https://reimaginedpixels.com/contact/
info@reimaginedpixels.com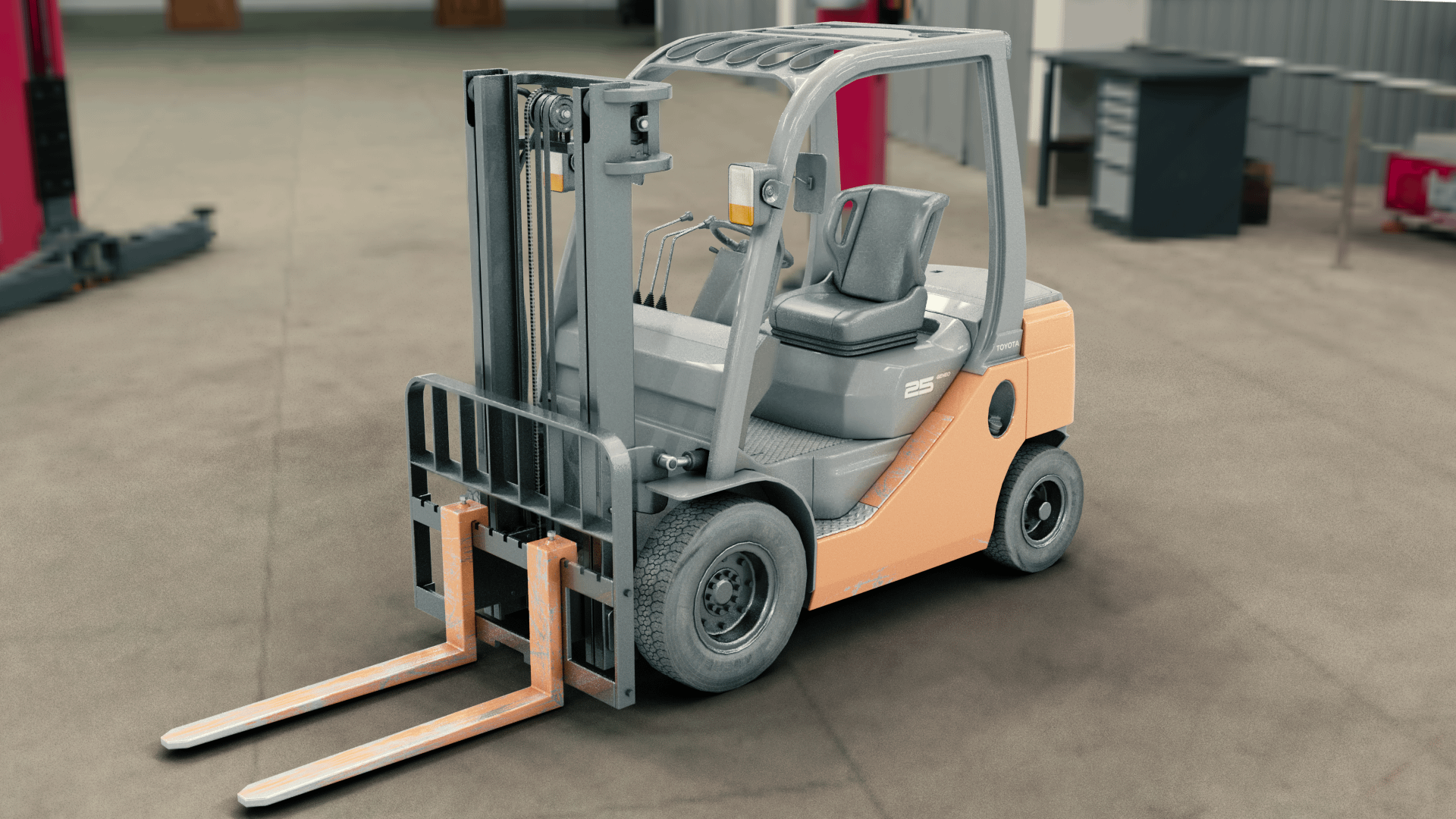 Our dialog of the project scope is discussed in this phase. We'll determine what are your goals and expectations for the project. We'll review all reference materials available and provide project proposal with details.

We'll start developing all 3D assets from reference material or from CAD provided files. We'll add texturing to 3D assets and setup lighting with environment for the 3D asset to reside in. 

We'll start staging camera angles that will have a sequence of the entire animation for your review. We'll provide small renders of the sequence of different camera angles discussed.

Once all camera angles, music, voice-overs and animation sequence has been approved, we'll focus on all aspects of on-screen text and motion graphics are discussed.

In this stage, we'll discuss any revisions that you may have after our pre-delivery video/render product. This is the moment to find tune to any discrepancies we may need to fix.

Our last phase of production is to make sure you have your final product delivered and satisfaction verification is completed.